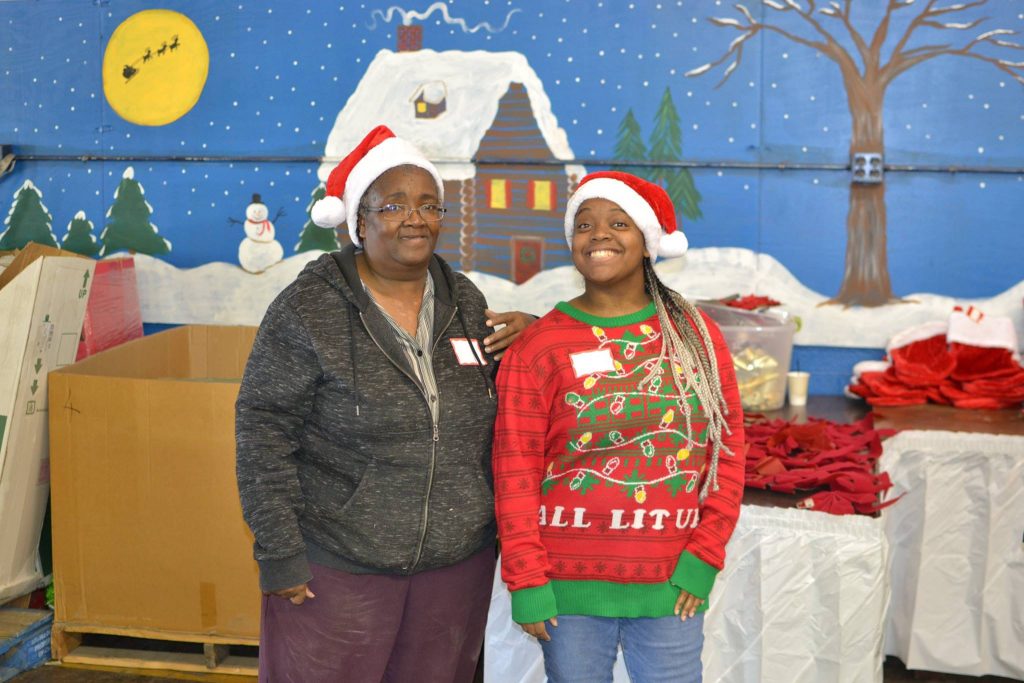 Registration is closed for Santa Store. This event will take place on Saturday, December 12th. Families will need to have their ID and receipt.
This year has been so difficult for the children in our community. Between uncertainty with their school year, even more uncertainty about where they will get their next meal and fear for their future, children in 2020 have had a monumental burden to bear. However, we want this year to end on a high-note for them.
Our goal is to provide gifts for 1,000 children this year!
This is a huge goal. One that will be difficult to achieve and we need YOUR help to make it a reality. We are aiming to raise $50,000 to make these Christmas wishes come true. Will you help us? Click the link below to donate to the 2020 Santa Store.
---
Donating actual toys is also made easy by choosing gifts off of our Amazon Wish List! Our address is added, so gifts can be sent directly to us.
While you're there, please select us as your non-profit on AmazonSmile. For every purchase you make, Amazon will donate a portion of the proceeds to our organization.
---