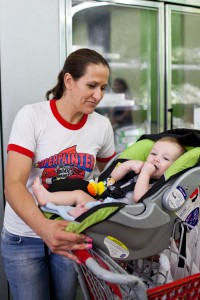 A donation of just $25.00 will provide a family of four with groceries for two weeks. Partner with us today to make a difference in food insecurity in your community.
The Urban Mission operates solely off of private donations and grants. We appreciate all donations, whether large or small. You may donate one time or sign up for regular donations through PayPal.
Hunger Action Month Food Drive
September is Hunger Action Month! We are spending this month spreading awareness about the issue of food insecurity in our state.
Did you know? Oklahoma is the 5th hungriest state in the nation. 1 in 5 children do not get enough food. 67% of SNAP participants are elderly, children, or disabled.
You can make a difference in hunger today by registering your own food drive.
Santa Store
Our annual Santa Store program has provided Christmas presents for thousands of children in the Oklahoma City metro. Last year alone, we served nearly 800 children through this program. Santa Store is a huge endeavor. We offer families two presents per child, along with books, stocking stuffers, warm weather gear, and a Christmas meal.
By registering your toy drive, you can help us make Christmas a special day for children in need. You can drop the toys off at the end of the drive, or we can bring our truck to you.
We appreciate your support of The Urban Mission. If you need anything at all, please do not hesitate to contact alex@urbanmissionokc.org.
Peggy's Playground is fully funded and we will break ground soon! Any donations made to the playground will be for the future maintenance of the property.
---
The Anderson Family Foundation is providing a dollar for dollar match grant up to $15,000. Donate today and notate that the donation should go towards the Anderson Grant, either by check to 3737 N. Portland Ave, OKC, OK 73112 or click below to donate online.
---
Donations of food are also hugely helpful to us. We accept any non-perishable food items. Examples would include but are not limited to:
Donations can be dropped off on the south side of the building Monday through Thursday from 9:00 AM to 12:00 PM.
---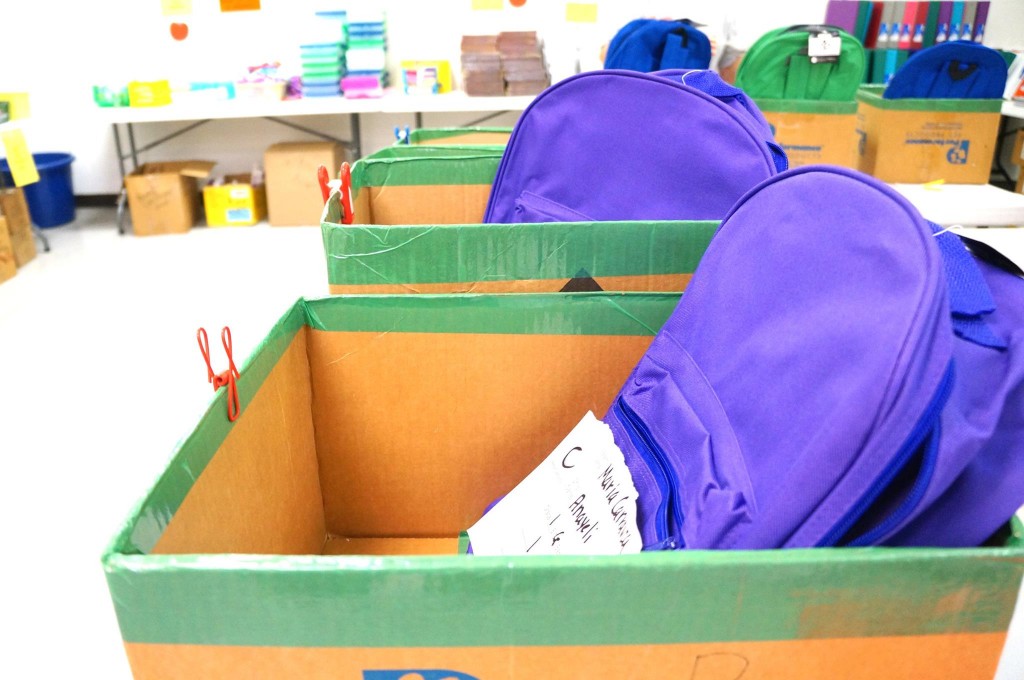 Backpack Program will begin on July 28th and be open Tuesday and Thursday from 9:00 AM to 1:00 PM. This program will occur at the same time as our food distribution on the north side of our building. Families will only need an ID to receive the items.
Our Backpack Program traditionally provides the supplies on a student's school supply list. This year, however, students will receive a general list of items for either elementary, middle, or high school/college.
If you are interested in donating, you can purchase items to be sent directly to us from our Amazon Wish List below.
Monetary donations are also accepted. Please click the button below to donate via PayPal.
---
Thank you for your help in fighting hunger in Oklahoma!