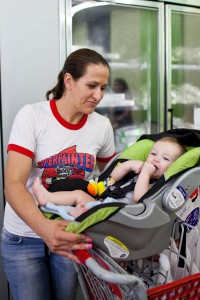 A donation of just $25.00 will provide a family of four with groceries for two weeks. Partner with us today to make a difference in food insecurity in your community.
The Urban Mission operates solely off of private donations and grants. We appreciate all donations, whether large or small. You may donate one time or sign up for regular donations through PayPal.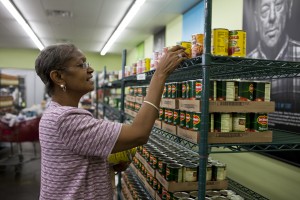 Donations of food are also hugely helpful to us. We accept any non-perishable food items. Examples would include but are not limited to: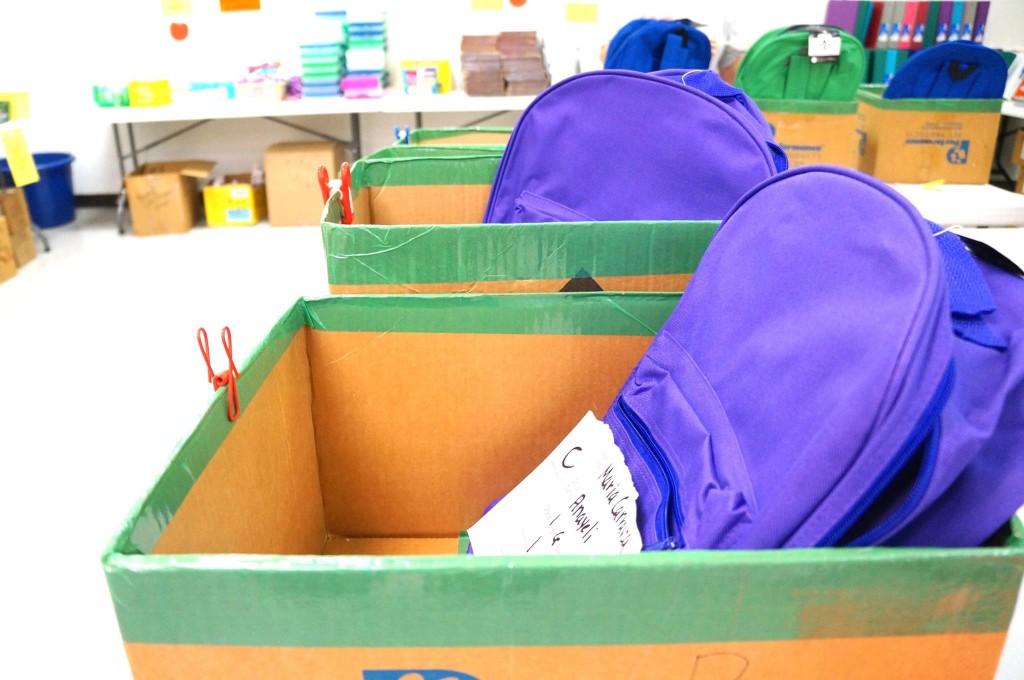 Our Back-To-School Program kicks off on July 29, 2019. This program provides school supplies for children whose family cannot afford to them. We accept donations for this program year round. Examples would include but are not limited to:
washable markers
24 count Crayons
#2 pencils
colored pencils
black or blue ink pens
yellow highlighters
pointed scissors
pocket folders with and without brads
large pink erasers
wide rule notebook paper
spiral notebooks
hand sanitizer
Kleenex
Sponsor a Summer SPARK Student HERE
Santa Store
We also provide an annual Christmas program called Santa Store. So many families across our state struggle to make ends meet. We work to help Santa reach every home by providing a shopping experience for parents who are without gifts for their children. Click on the link below to see some items that we need to donated to help make the Santa Store possible!
It is most beneficial to drop these items off between 9:00 AM to 4:00 PM. If you have any further questions about donating items to Urban Mission or setting up a food drive, please email contact@urbanmissionokc.org.
Join our Christmas Club! Make a donation in honor of friends and family that will benefit our Santa Store.
Thank you for your help in fighting hunger in Oklahoma!