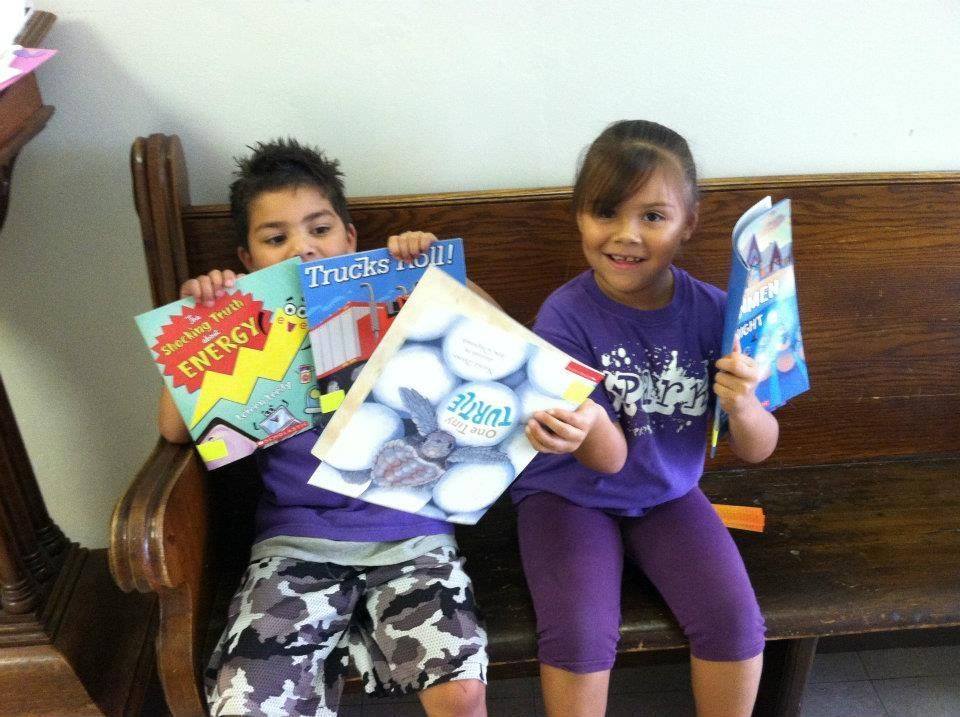 Our Backpack Program will begin on July 28, 2020 and run Tuesday and Thursday from 9:00 AM to 1:00 PM. This will be at the same time and will be the same process as our food distribution. Pull into the north side of the building, present your ID, and stay in your car.
The Urban Mission works to ensure that all students are able to participate in school with the proper tools to succeed. Having school supplies and backpacks are luxuries that lower income families cannot afford, thus "free" education takes a back seat to more immediate needs. We provide low-income students with the same school supplies as their peers so that they can start off in school with the same tools as everyone else.
Students from Pre-K to college are accepted for this program.
We accept donations! They are made easy on our Amazon Wish List below. Choose the items you would like to donate and they will be sent directly to us!