*Our Mission Marketplace is currently closed due to Covid-19. We will keep you updated on our plans to reopen.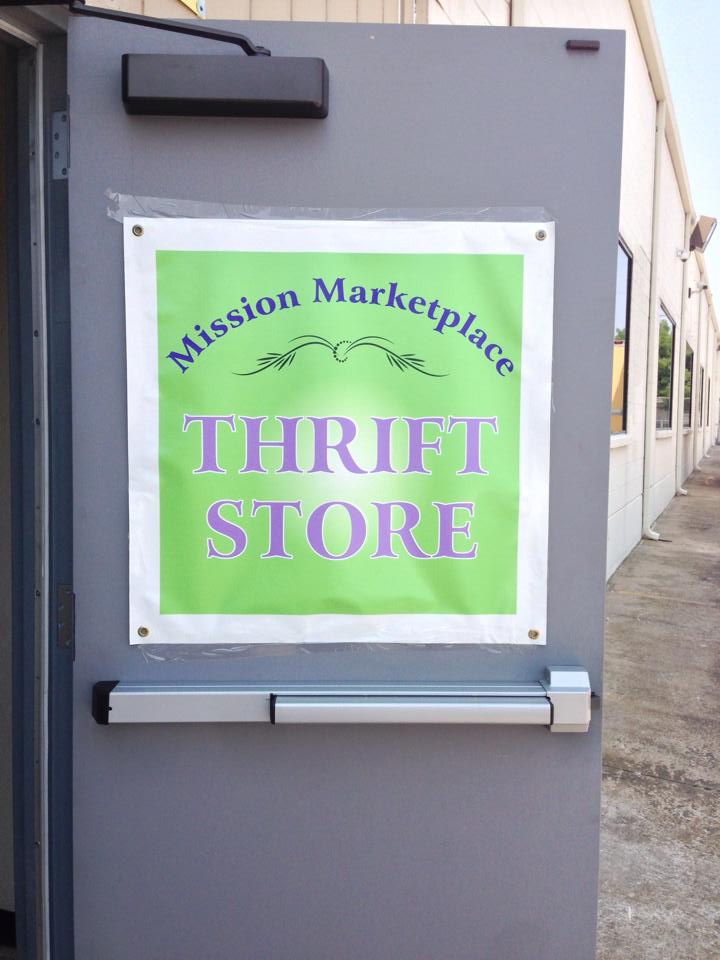 Our Mission Marketplace Thrift Store sells new and gently-used items at a discounted rate. All proceeds from the thrift store benefit our many programs that serve Oklahomans in need. Many large pieces of furniture that cannot fit into the Marketplace are stored in our warehouse, please ask if interested. Stop by and shop with us while also serving your community!
Open Tuesday – Thursday from 9:00 AM to 2:00 PM.