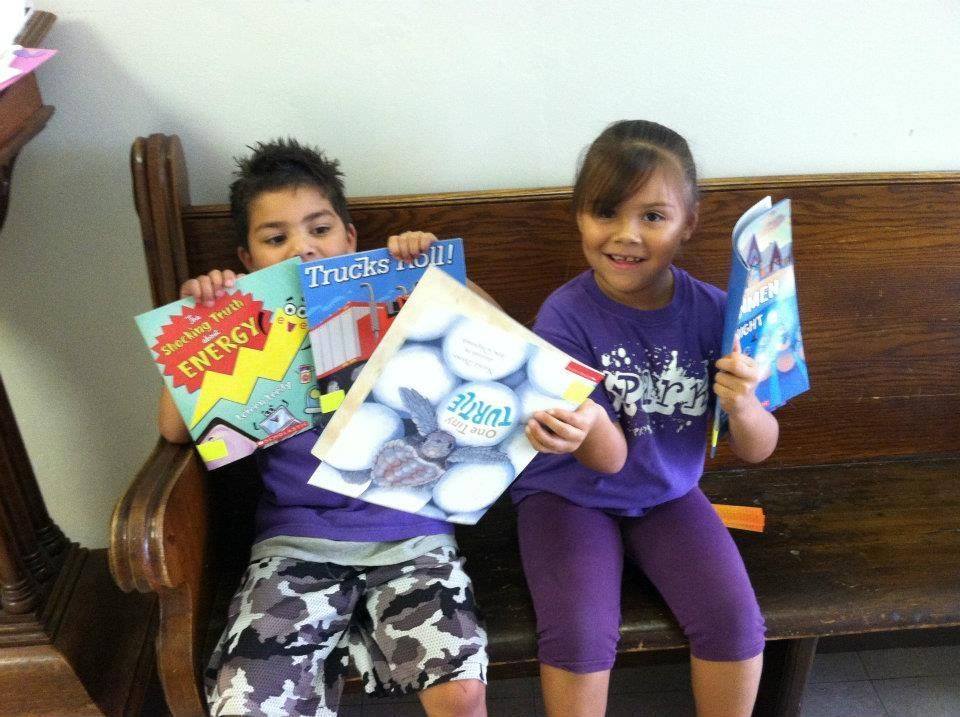 Our Back-to-School event is on Saturday, July 29th from 9:00 AM to 12:00 PM. Families will need an ID for each adult and child in order to receive supplies. We will also have bounce houses, resource booths, and food as supplies last.
The Urban Mission works to ensure that all students are able to participate in school with the proper tools to succeed. Having school supplies and backpacks are luxuries that lower income families cannot afford, thus "free" education takes a back seat to more immediate needs. We provide low-income students with the same school supplies as their peers so that they can start off in school with the same tools as everyone else.
Students from Pre-K to college are accepted for this program.
We accept donations! They are made easy on our Amazon Wish List below or by sponsoring a student for $75.
If you, your church, or workplace would like to host a school supply drive, please sign up at the link above. The attached school supply list will give you an idea what kind of items we need most.